Domaine Clos de la Chapelle - 2013 Vintage Release

Domaine Clos de la Chapelle is a new name of a very old domaine, situated in the heart of Volnay. Originally founded in 1865 with the purchase of Volnay 1er Cru Clos de la Chapelle, the domaine has added more vineyards over the years.
After nearly 150 years in the Boillot family, the domaine was recently purchased by Mark O'Connell, a life-long Burgundy lover, in cooperation with Domaine Champy, who farms the vineyards following organic and biodynamic practices. The domaine is the alchemy of small, historic vineyards, with a singular focus on manifesting the purest possible expression of each parcel's terroir.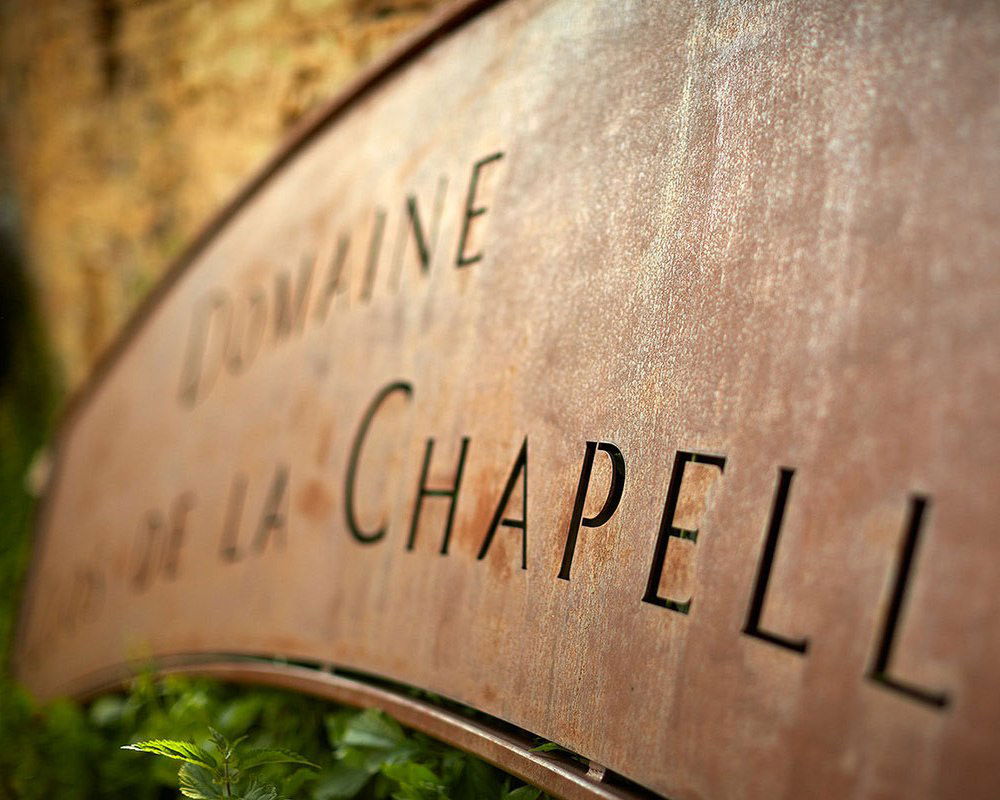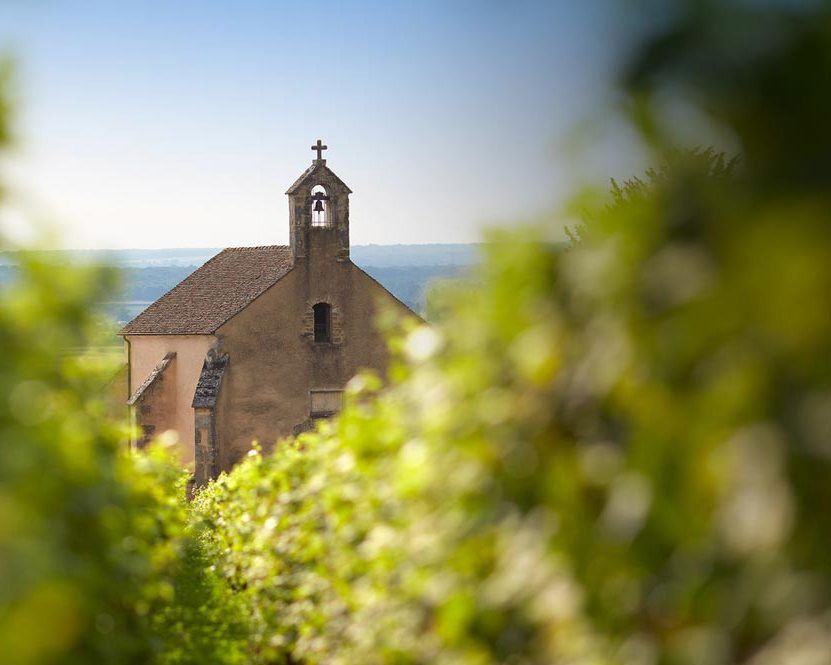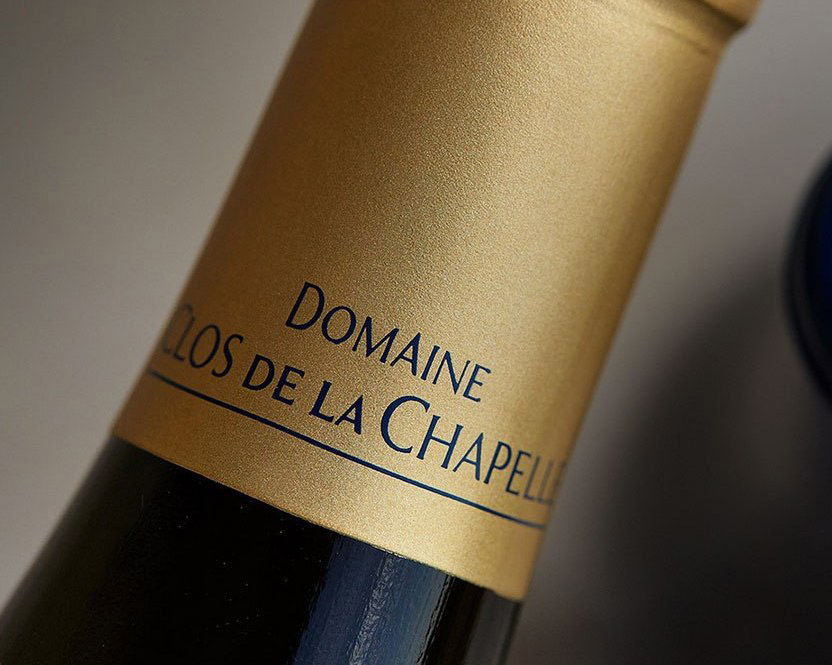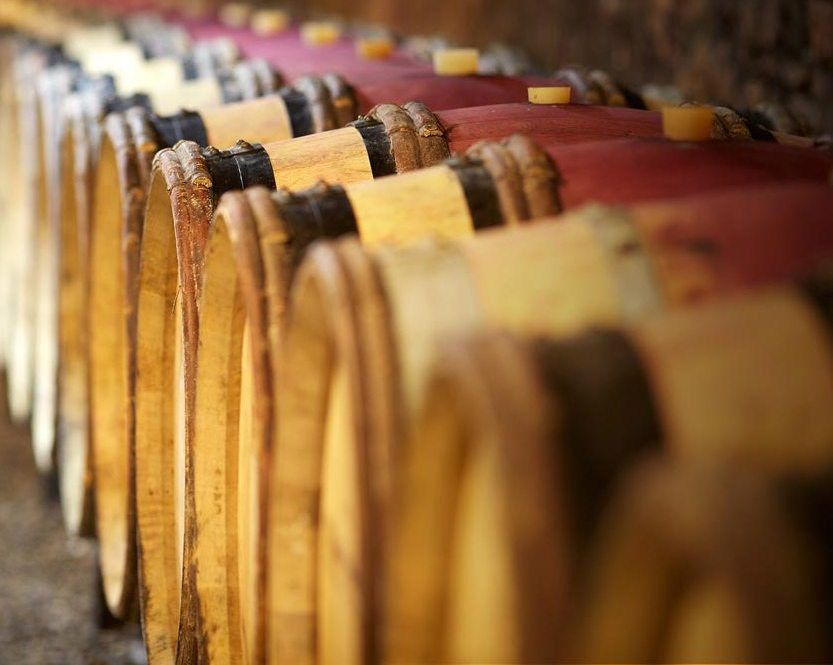 Mark was kind to give us to a spectacular showing of his 2013 vintage new releases, including many top Volnay and Pommard premier crus and two Corton grand cru reds – all produced in very small quantities, and a real treat for us to experience.
We started with a very fresh white wine to accompany some hors d'oeuvres – the Beaune Reversees Blanc 1er Cru was crisp and delicious, with plenty of white peach, apple and chalky soil tones; zesty acids and outstanding length.
Exploring the Volnays was a study in terroir expression. The domaine's parcel of Volnay En Carelle 1er Cru benefits from well-drained, limestone-rich soil and ripens early – perfumes and floral; lovely precision and a fine balance of fruit; clean, crisp acidity. Volnay Taillepieds 1er cru was pure and precise, but very young and too early to see today; not yet quite evolved after recent bottling. At one point in time the Volnay Clos de la Chapelle 1er Cru vineyard was apart of the Clos de la Bousse d'Or. This showed a step up in weight and intensity on the palate, but was by no means masculine – with a solid core of fruit and plenty of structure wrapped around it, this will undoubtedly improve with some years in the cellar; a top flight wine.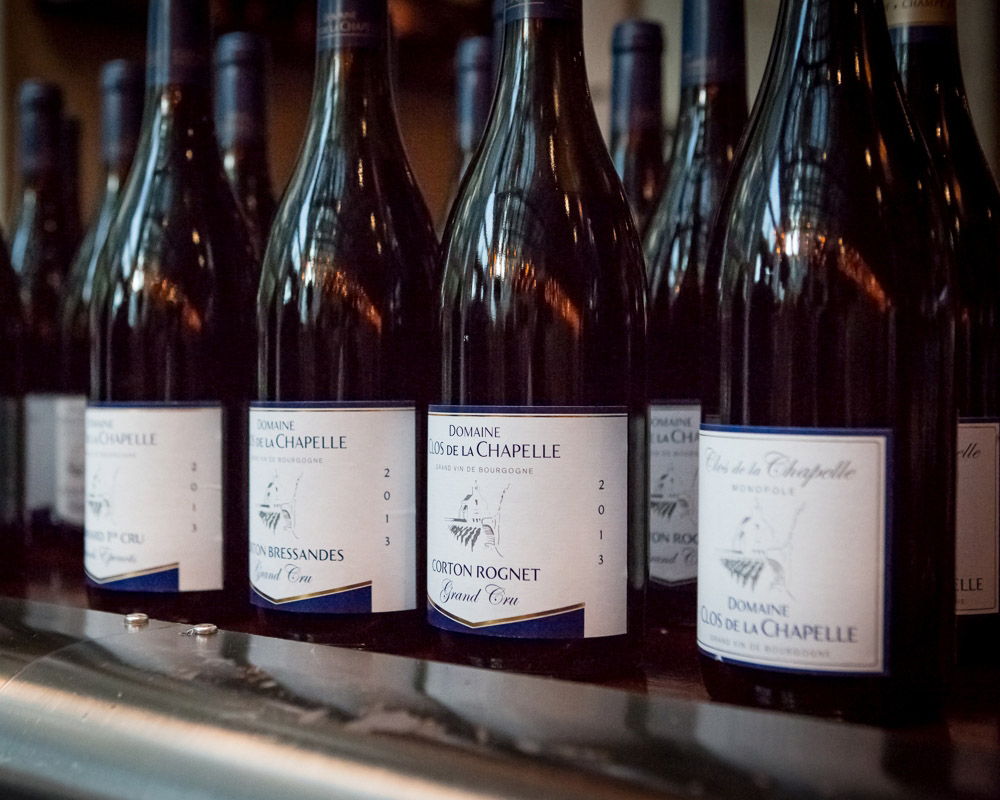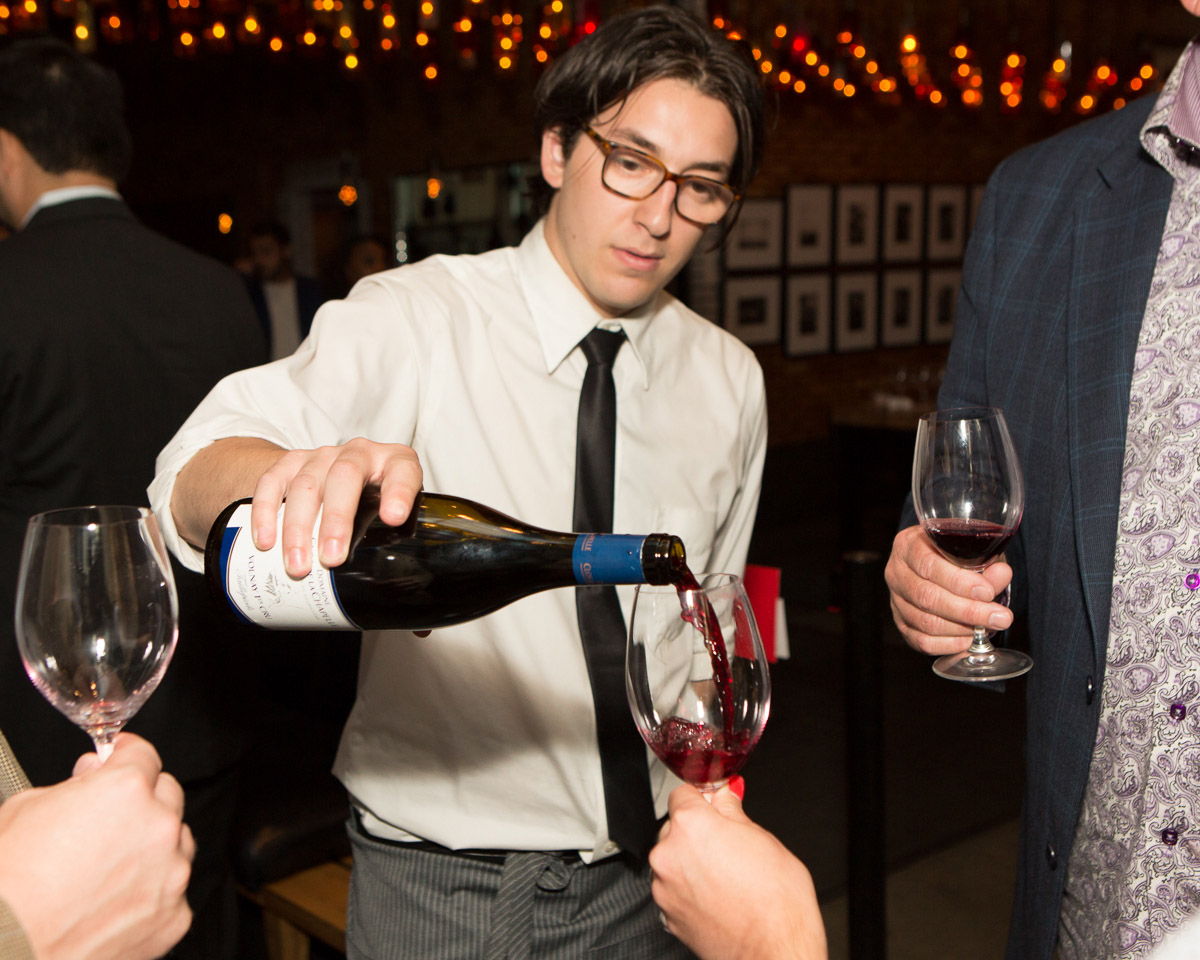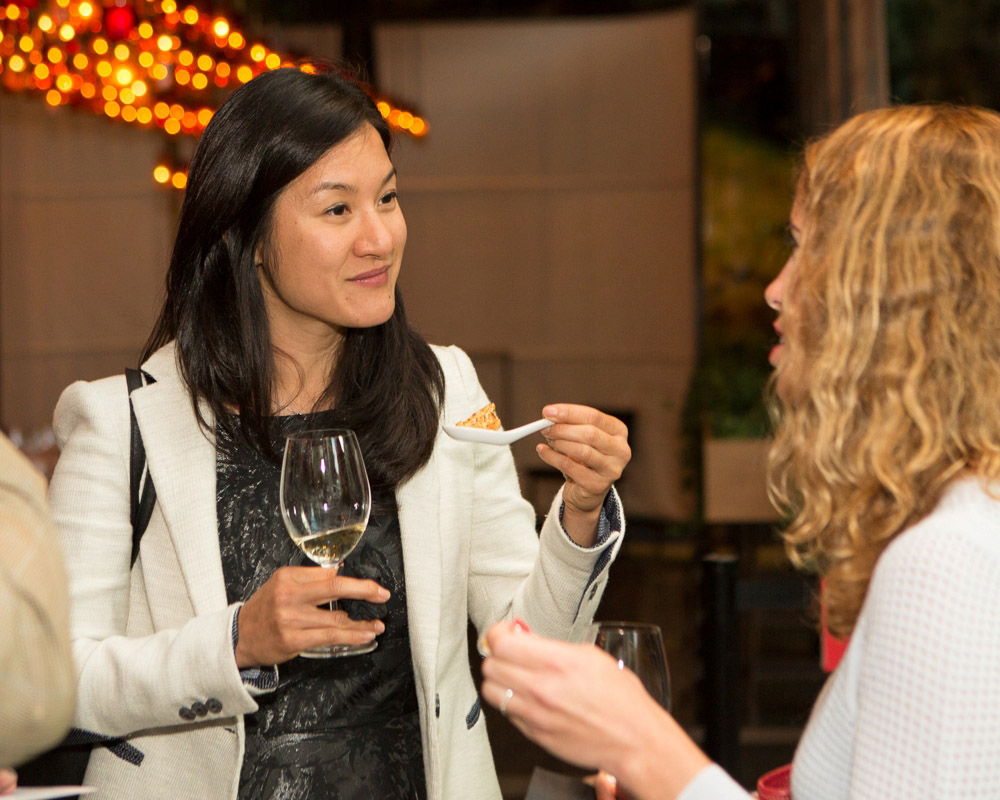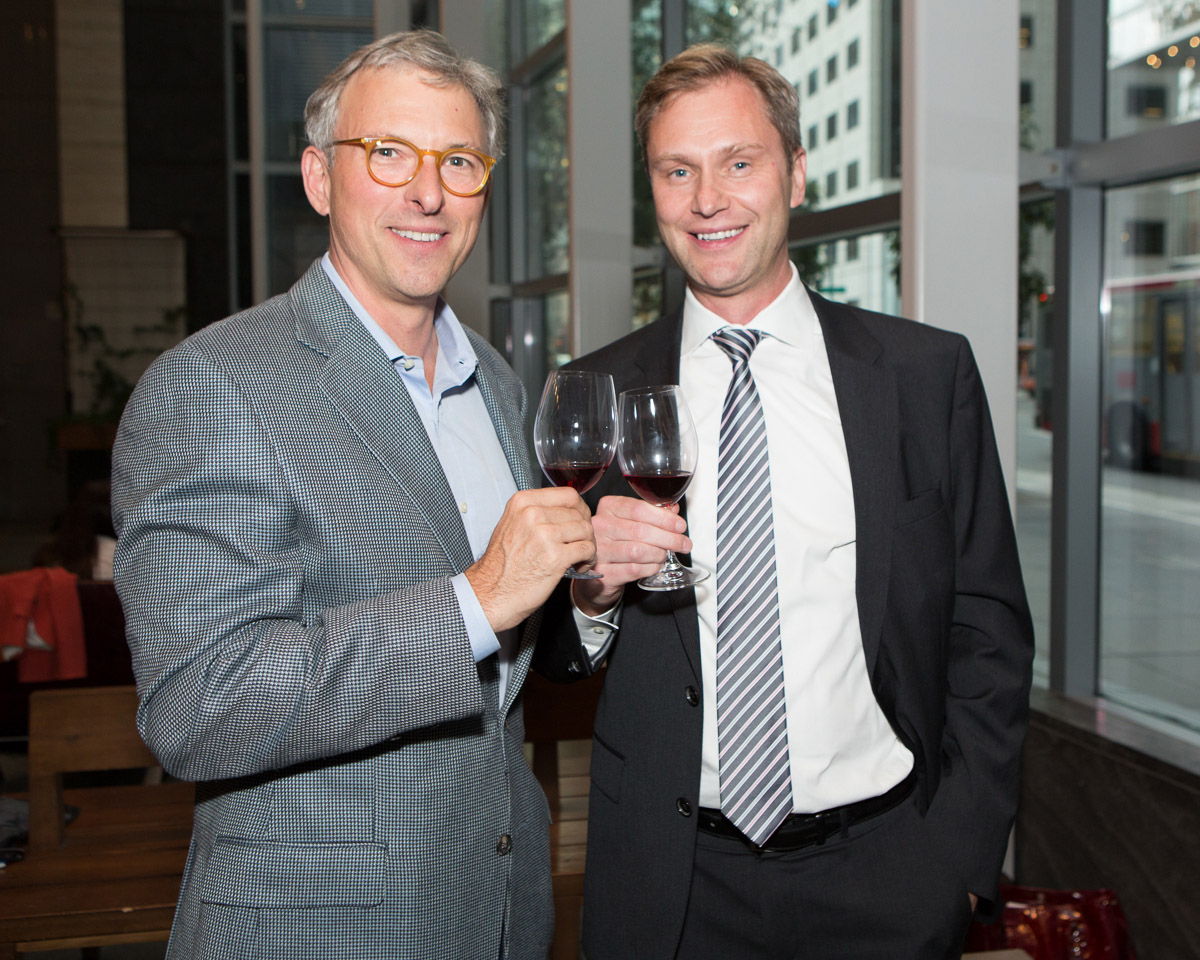 From an 80 year-old parcel of vines, with naturally low yields that give the wine beautiful concentration, the Pommard Les Chanlins Vieilles Vignes 1er cru showed classic robust character, with great aging potential; a very accessible and supple palate. The old vines express themselves in the texture, depth and finish – a fascinating wine in many ways. Pommard Grands Epenots 1er cru has long been one of the great red wine vineyards in the Cote de Beaune, and is currently being considered to be promoted to a grand cru. Low yields of small berries produce wines with strong structure, and this one showed plenty of dark fruit, cherries, spice and iron, with the structure to age and improve – an impressive wine that spoke loudly.
From 45 year-old vines on a combination of clay and limestone, the Corton Bressandes Grand Cru was a truly elegant wine that combined grace and power. The domaine's style suits this appellation very well – a finely pitched voice. This was perhaps the ultimate example of winemaking style complimenting terroir. From 50 year-old vines on a reddish brown clay soil and limestone, the Corton Le Rognet Grand Cru gave a lot of immediate pleasure. Mark has moved the winemaking from simple expression towards a stylistic preference, overcoming the usual firm and rustic tannins of this vineyard by picking a little later and extracting less.
A special thank you to Taylor Smith and the excellent sommelier team of RN74 – all Burgundy wine experts. Following the tasting, we proceeded to a five-course dinner and enjoyed some beautiful bottles of older Burgundy wines from our cellars – a truly wonderful night, and a memorable group of wines and friends.