Founders Club Lunch At Continuum Estate
A beautiful day in the Napa Valley allowed us to visit Continuum Estate to spend the afternoon and have lunch with Carissa Mondavi, who shared her family story and gave us a glimpse into how her generation is contributing to the realization of her father's vision.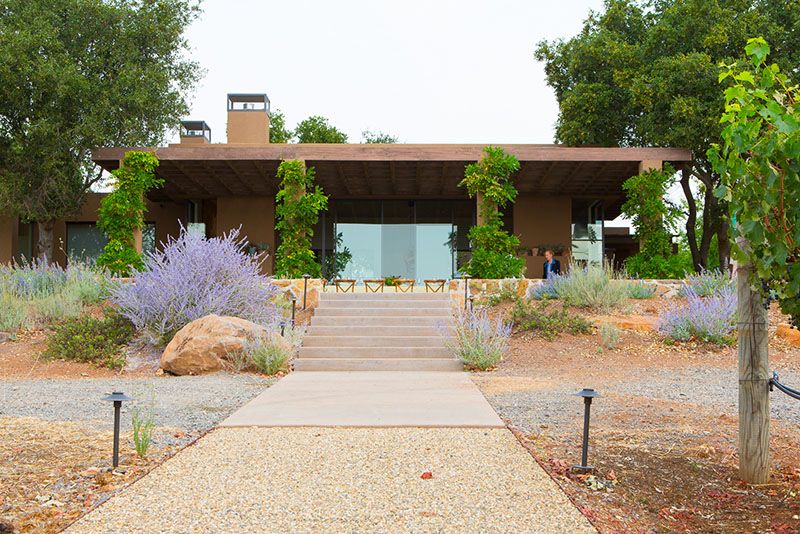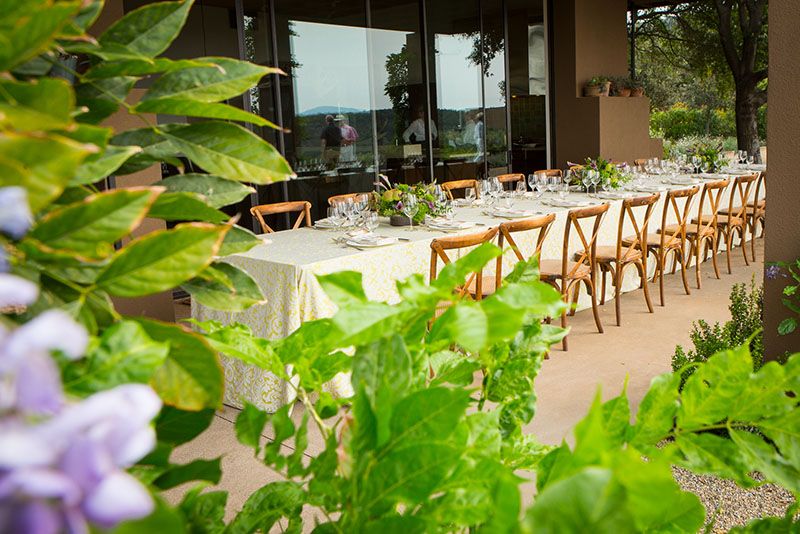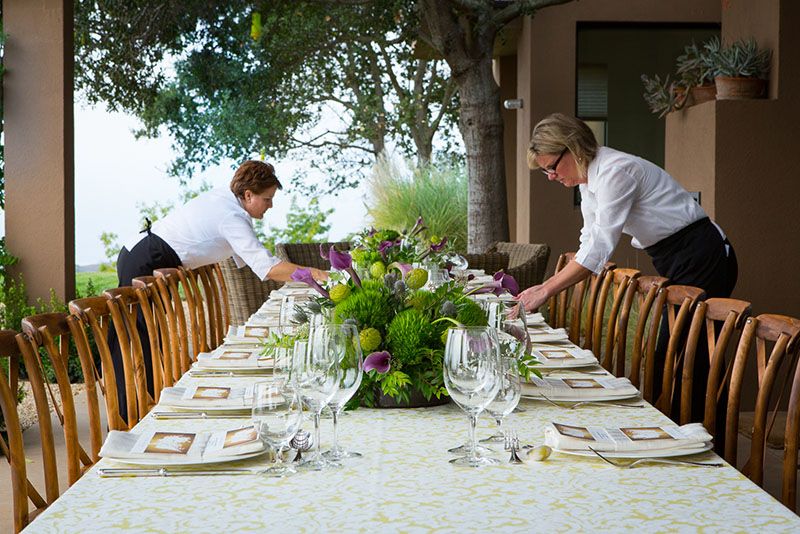 Four generations of the Mondavi family have grown grapes and produced wines in the Napa Valley. Robert inspired his legacy with a passion for excellence and producing world-class wines beginning in 1966. His son Tim leading the winemaking, and with his children have founded Continuum Estate to produce a single wine from a vineyard high atop Pritchard Hill. The red, rocky, volcanic and loam soils make this beautiful hillside vineyard the perfect site to produce a wine with great structure, focus and ageability.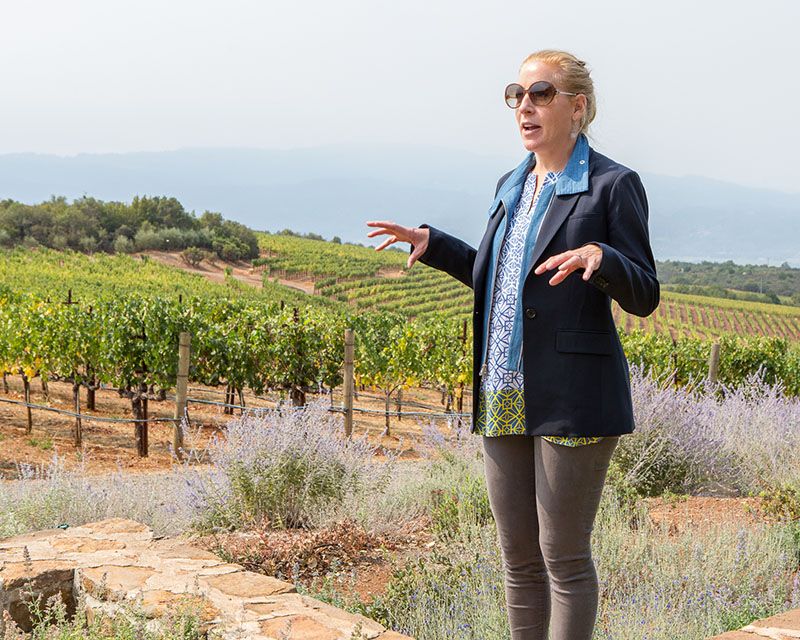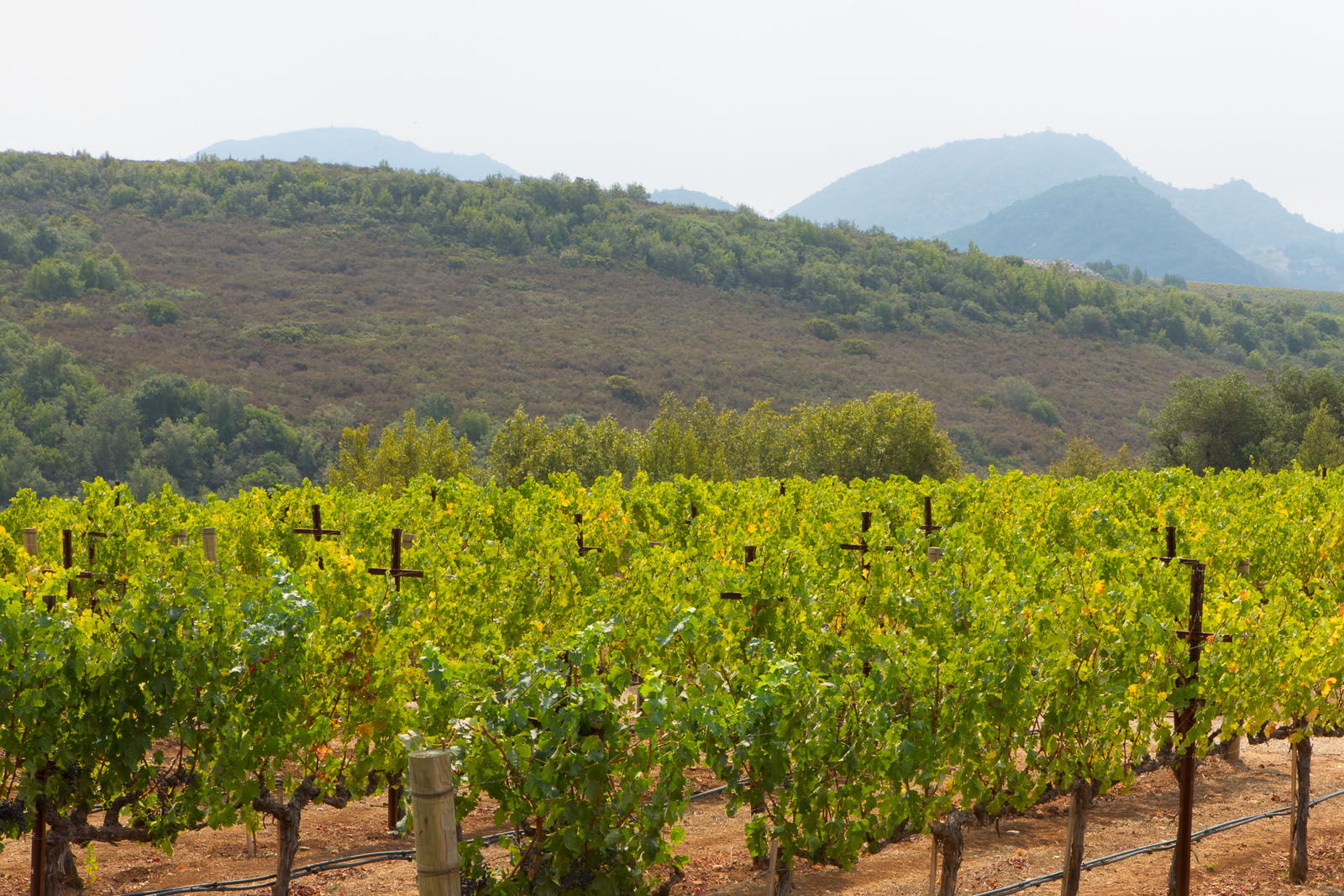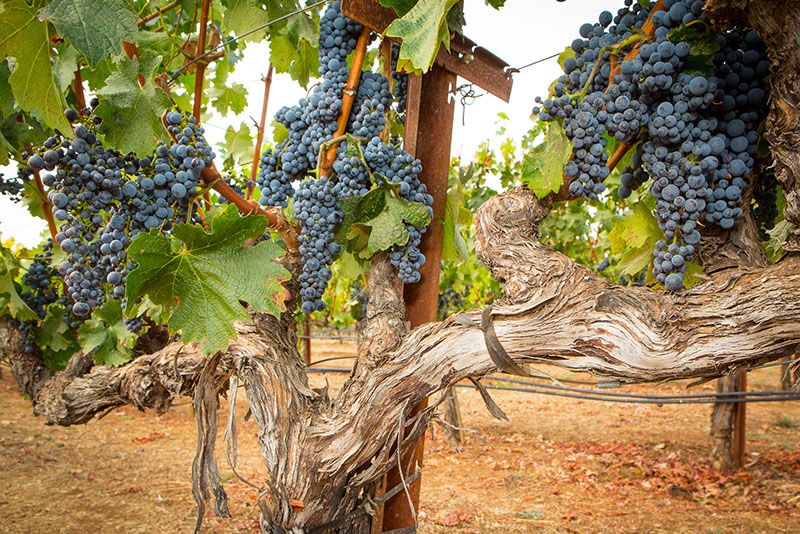 Carissa took us on a tour of the modern winemaking facility, and treated us to a taste of the Novicium 2012 – a selection of young vine fruit, with 39% Cabernet France, 36% Merlot and 25% Cabernet Sauvignon in the blend. The wine offers complexity and a uniquely forward charm. Very pretty flavors of black fruits, juniper berry and violet convey a strong impression of the site. A savory quality has the fruit intensity to support, and finishes with terrific energy and length.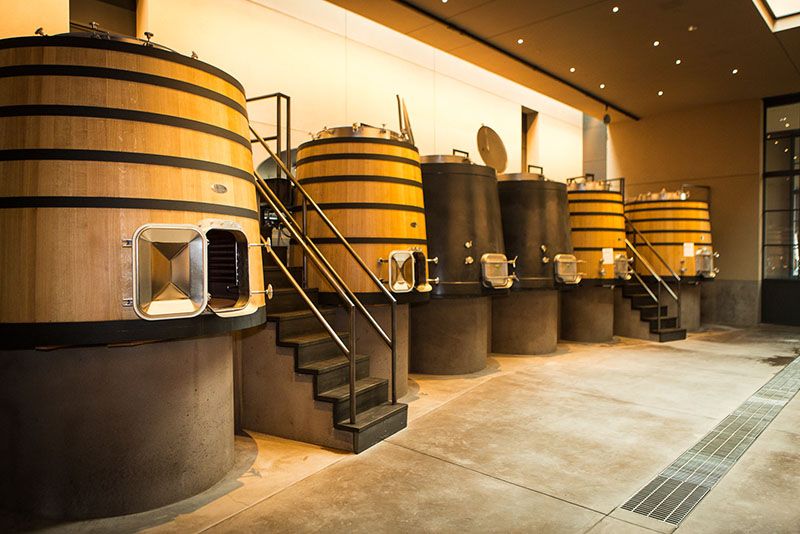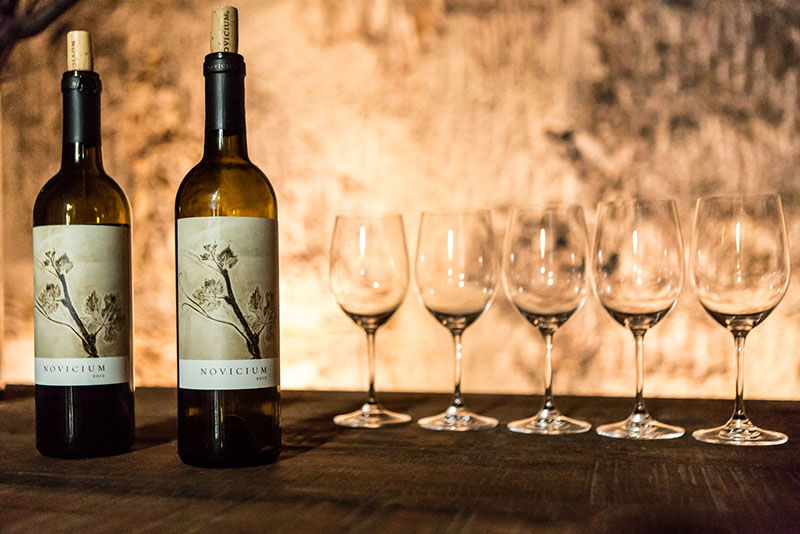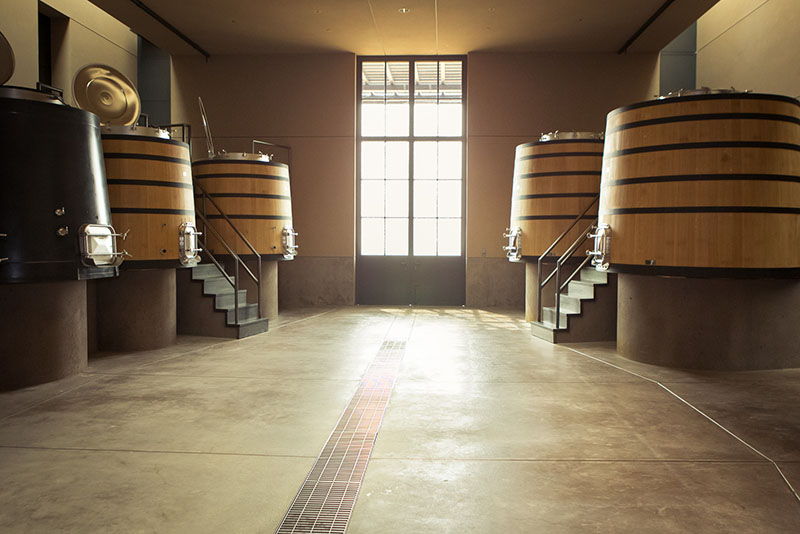 With some delicious hors d'oeuvres, we enjoyed the Gaston Chiquet Brut Special Club 2007 – a blend of 70% Chardonnay and 30% Pinot Noir, from vineyards around the villages of Hautvillers, Dizy and Mareuil-sur-Ay. This wine spent a bit more than seven years on its lees prior to disgorgement and is superb, with a complex personality of white peach, pear, brioche and hazelnut.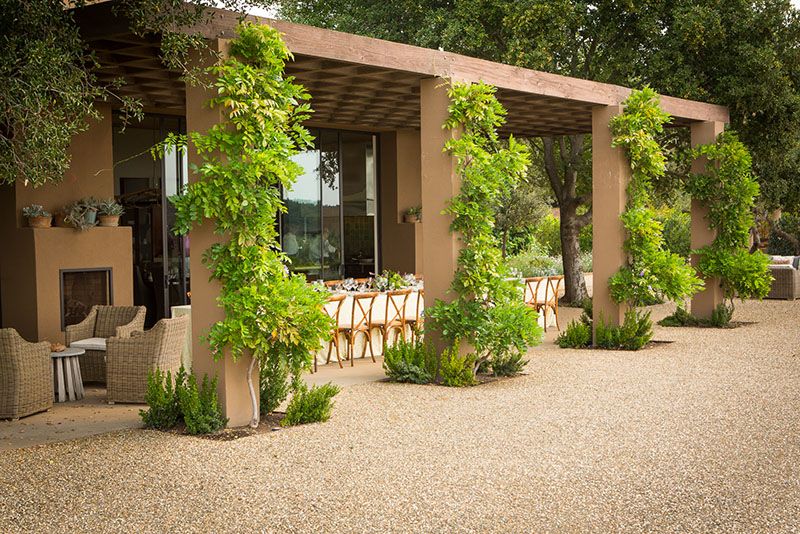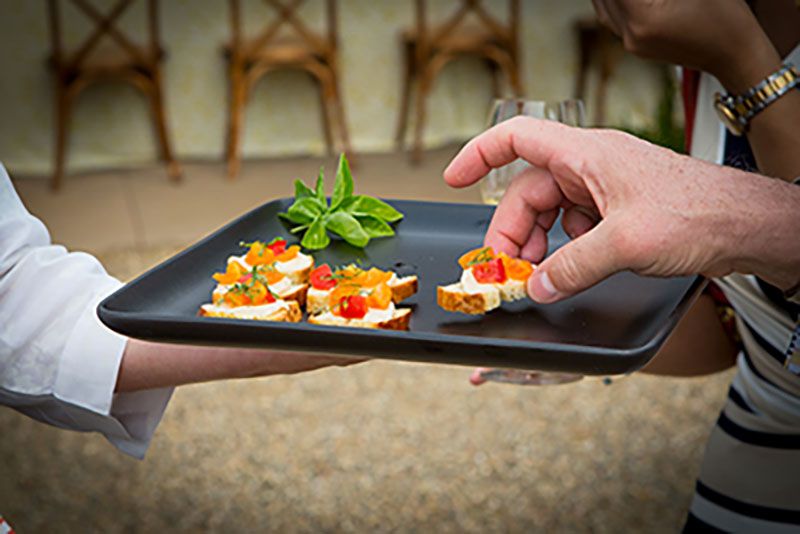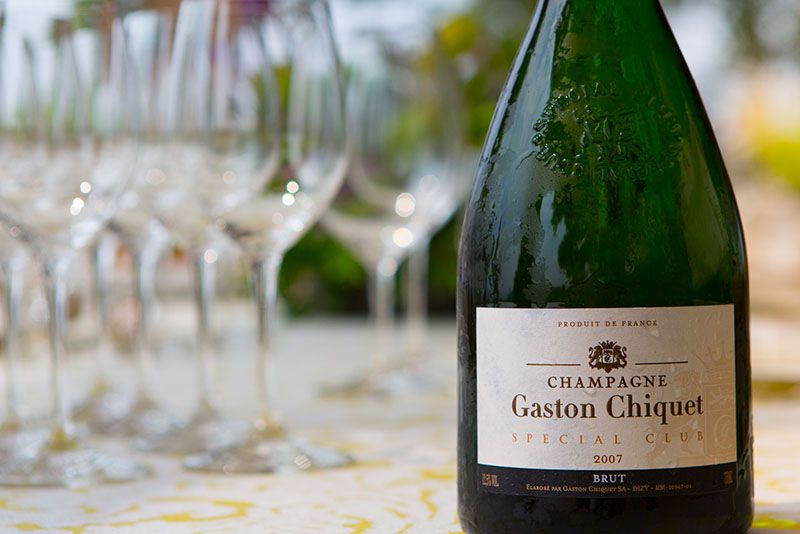 A beautiful lunch was prepared by chef Sarah Scott, which wonderfully expressed the flavors of the Napa Valley summer and paired with the Continuum 2012. Carissa led us through a tasting of this great vintage wine, made from grapes grown entirely on the estate. A Bordeaux blend of 78% Cabernet Sauvignon, 11% Cabernet Franc, 6% Merlot and 5% Petit Verdot, this dark and vibrant wine has great intensity and energy to balance the opulence of the fruit. Seamless in the glass, it is impressive for its depth and resonance. The wine is drinking very well right now, but will age and improve for decades to come.