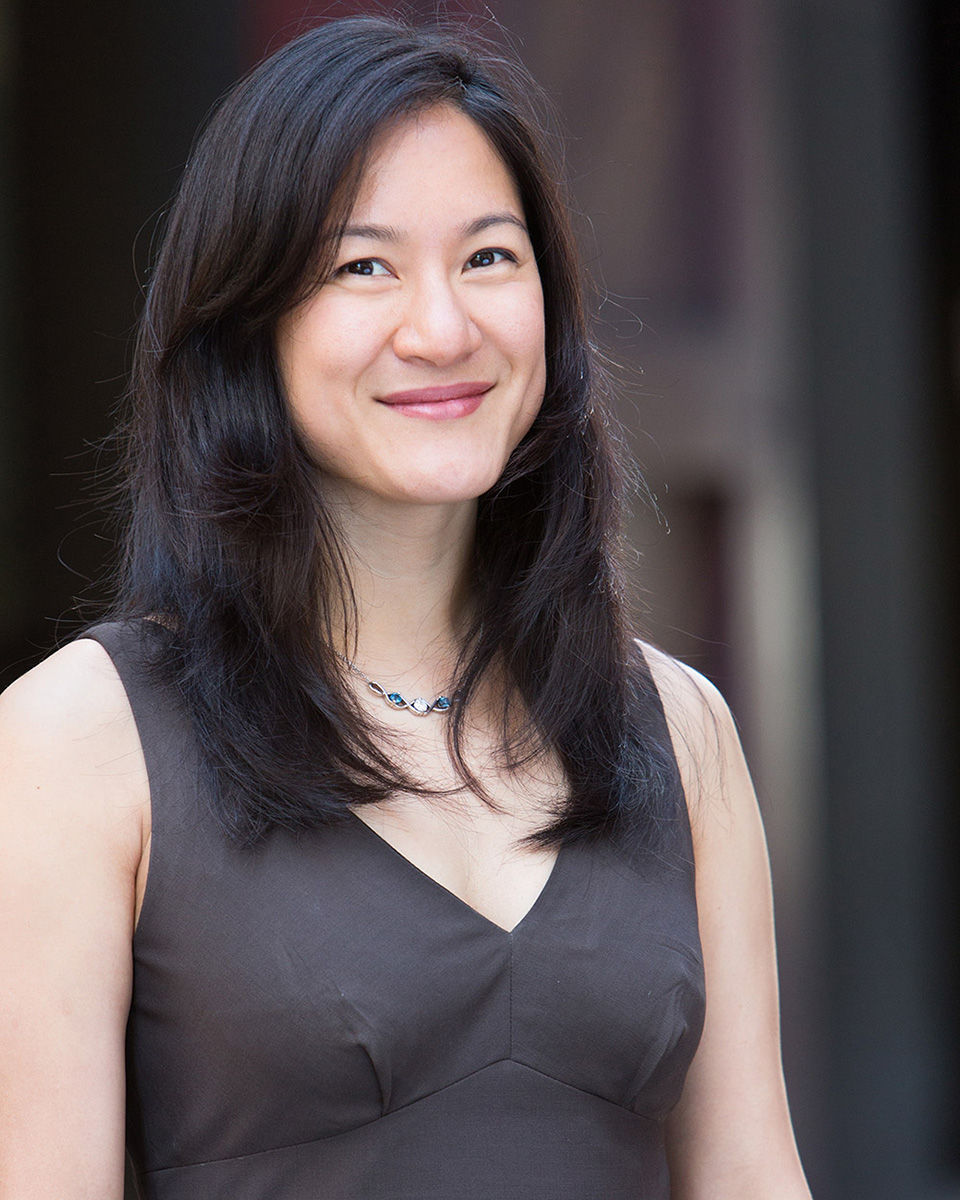 WINE ADVISOR
It all began on a high school study abroad trip in France where, making good use of the liberal drinking age, Daphne discovered the glorious wines of the Loire. In college, she developed a taste for fortified wines and could often be found toasting her Bud Light drinking compatriots with a glass of Fino Sherry or LBV Port.
After a stint at both Crushpad and Dogpatch Wineworks, where she learned the delicate art of simultaneously piloting a forklift whilst wielding a video camera and two tons of grapes, she completed the International Sommelier Guild Diploma and the WSET Diploma. Not long after, her retail debut unfolded at Noe Valley Wine Merchants in San Francisco where she built upon an already strong foundation of customer service. Currently, she is a student at the prestigious Institute of Masters of Wine and a budding collector with a few hundred bottles.
Previously, in what seems like another life, Daphne studied Economics at the University of Chicago and helped bring down the global economy as an investment grade corporate bond research analyst for financial institutions at HSBC. Outside of Courtier, when she isn't fully immersed in MW studies, she is pushing the limits of her triathlete endurance or stick-handling across an ice hockey rink.