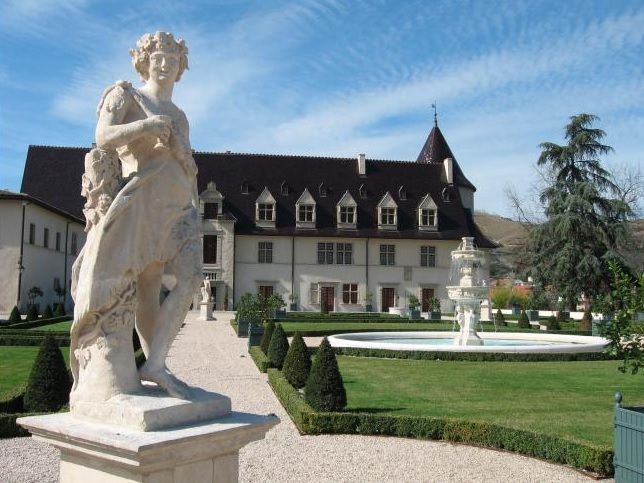 Guigal, Single-Vineyard Cote Roties, 2006 - 2007
A special parcel of Guigal's single-vineyard Cote Roties, including original wood cases of 2006 and 2007 vintage La Mouline, La Turque and La Landonne.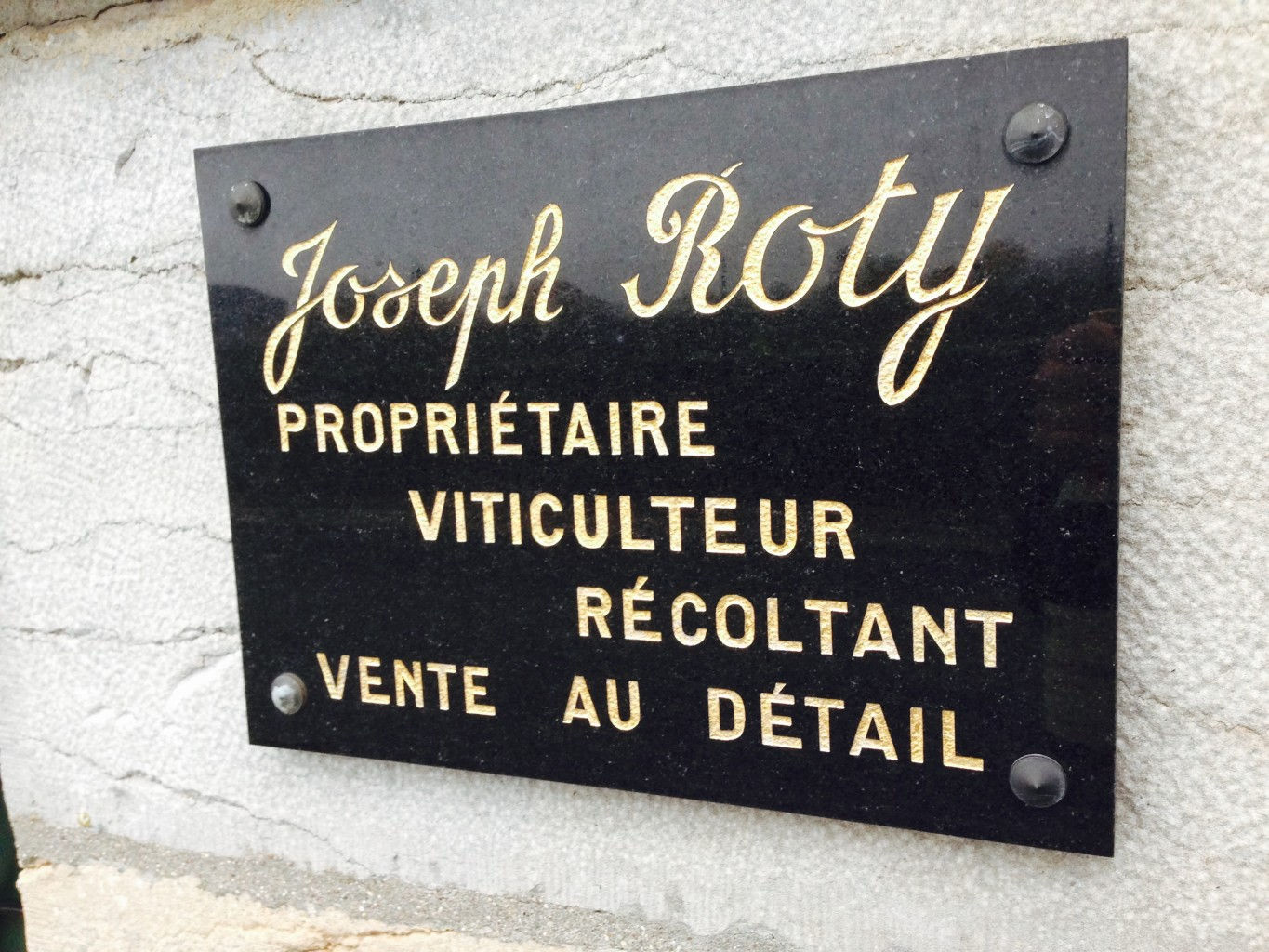 Joseph Roty Grand Cru Collection 2009-2012
A rare allocation of top new releases from the legendary producer in Gevrey Chambertin, Joseph Roty – including 2009 to 2012 vintage Les Fontenys, Mazis Chambertin, Griottes Chambertin and Charmes Chambertin Tres Vieilles Vignes.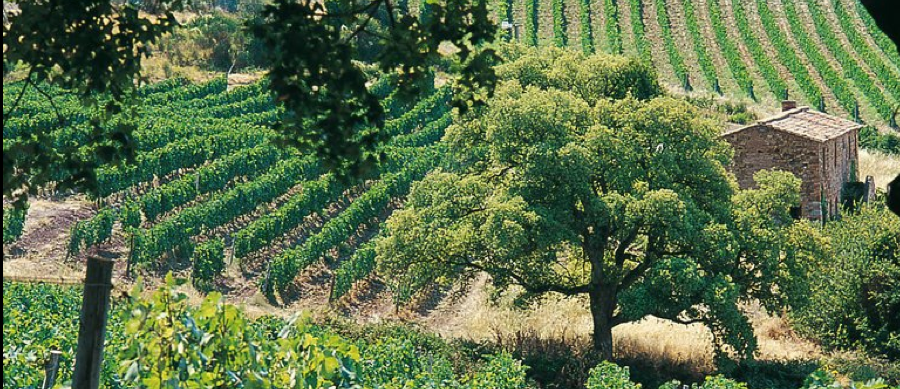 TENUTA SAN GUIDO SASSICAIA 2011, 2012
Beginning with the 1968 vintage, the wine was first offered and reached universal acclaim – it is now considered one of the world's best Cabernet Sauvignon wines, and its success prompted the Italian government to grant the wine its own DOC.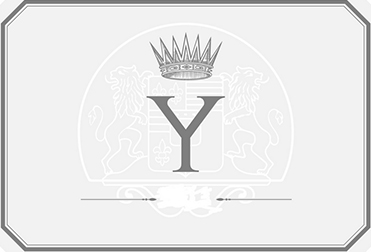 Y d'Yquem
Y d'Yquem comes from an exceptional terroir, with similar grape varieties as the prestigious Grand Cru Classe Sauternes, but expressed in a dry style.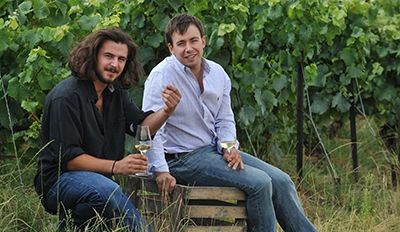 RAPHAEL & VINCENT BERECHE COLLECTION 2015
A very special allocation of some rare new releases, Raphael and Vincent Bereche are head of the class among Champagne's rising stars.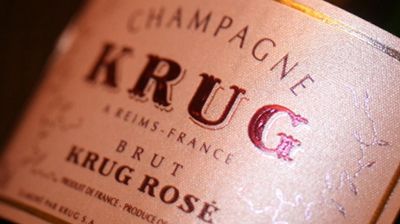 Krug Rose
A breathtakingly beautiful Rose Champagne, blended from three different grape varieties and a wide range of vintages.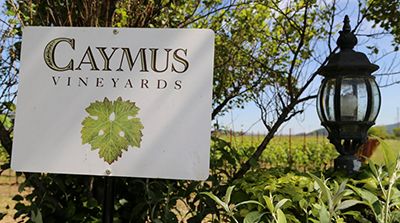 Caymus Cabernet Sauvignon 1990-1999
An impressive selection of mature vintages of Caymus Cabernet Sauvignon from a local cellar with perfect provenance, including the Napa Valley estate bottling and Special Selection reserve.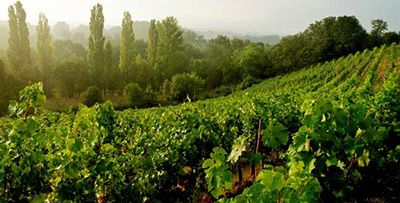 Nicolas Joly 2012
The 2012's from Nicolas Joly represent the strongest young vintage I have seen from this magnificent estate, home to the seven hectare monopole, Le Clos de la Coulée de Serrant.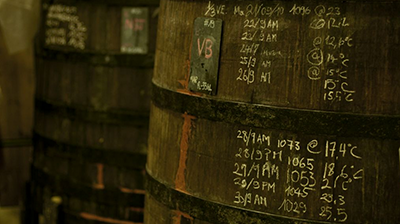 Domaine de Montille 2012
The 2012 vintage provided superb raw materials, and the wines are fresh and full of energy, but the yields were very low and the production was tiny – fruit is powerful and dense, but more elegant than the 2005 and 2009 vintage characteristics.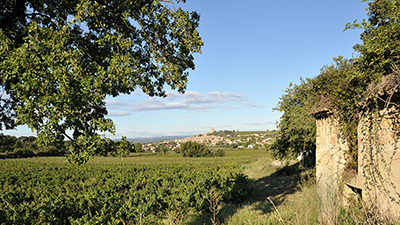 Roger Sabon - Le Secret des Sabon
A rare allocation of this very special cuvee from an old-vine Grenache vineyard in Chateauneuf du Pape that dates back over 100 years (only one hundred and fifty cases are made in the best vintages only).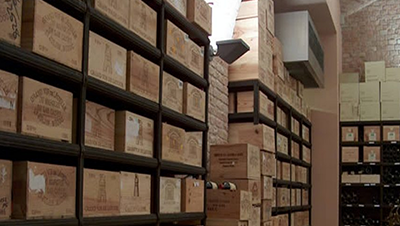 Private Cellar Collection - Bordeaux
From a local collector and longtime wine enthusiast, who built a great collection over many years, the first installment of some top Bordeaux wines that are beginning to drink well now.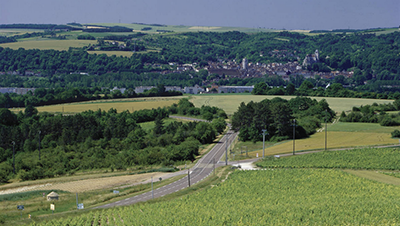 Champagne Selections (Summer 2015)
A wonderful selection of grower Champagnes, including recent release from some of the most exciting and innovative producers in the region: Pierre Gimonnet, Gaston Chiquet and Marc Hebrart.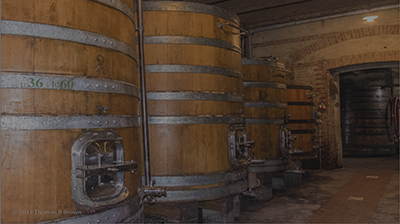 Giuseppe Rinaldi (Producer-Direct Library Release)
Following a recent visit to tour the cellars of Giuseppe Rinaldi and taste some vintages in barrel and bottle, we were able to access some new releases directly from the winery's stock, and through the official importer.