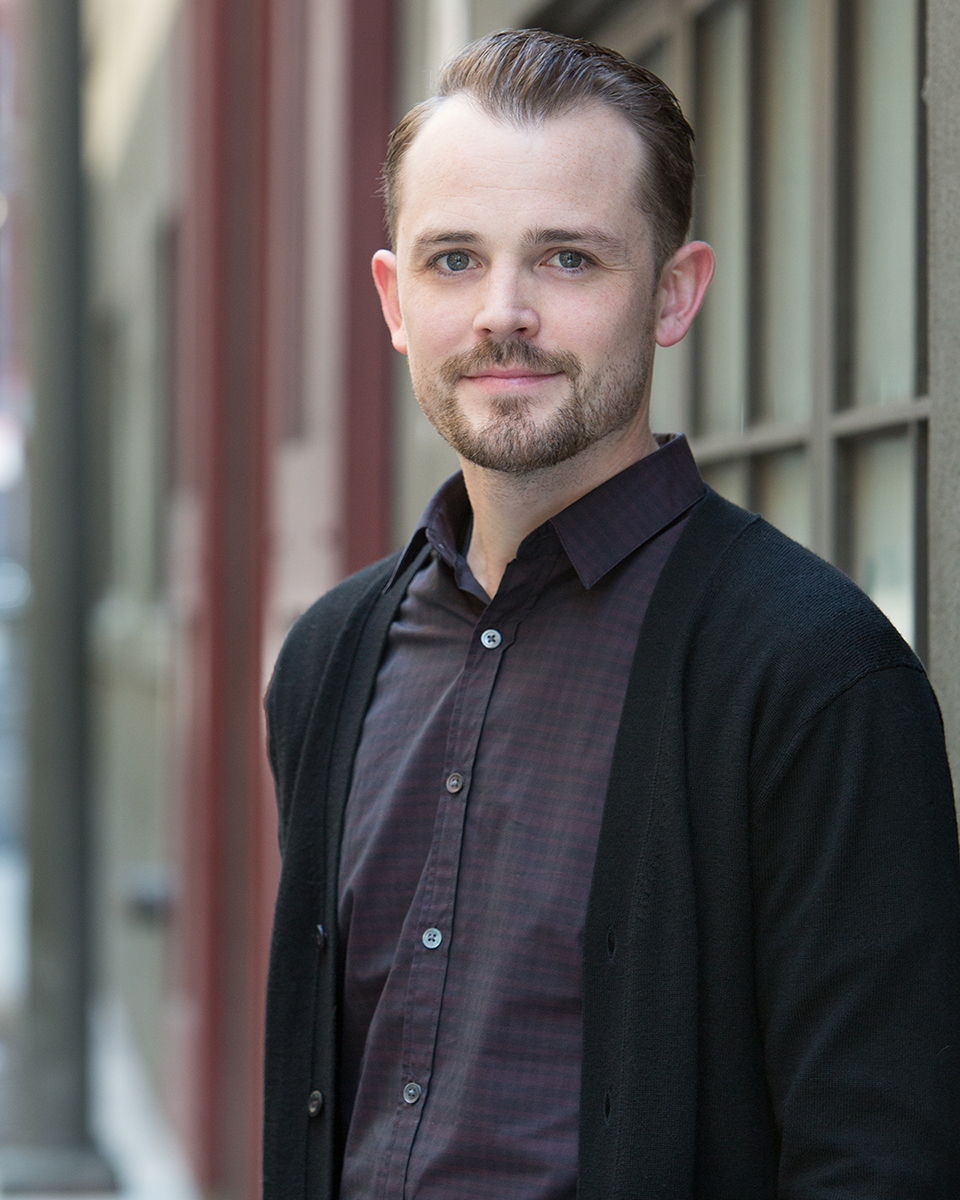 SENIOR WINE ADVISOR
While still at the university, Taylor supplemented his academic studies by working at several top restaurants in the San Francisco Bay Area. His developing interest and thirst for knowledge was met with a taste of a legendary fine wine, Domaine de la Romanee Conti La Tache 1966, and from there he was hooked.
After graduation, he moved to the Rhone Valley in France and began seeking out connections with local producers while learning the language and the wines of the region. Following a year abroad, he returned to California to accept a position at the famed Ridge Vineyards in their Monte Bello Estate hospitality program, which offered an opportunity to further hone his skills as a sommelier.
Now having earned one-, two- and three-Michelin stars with distinctive Wine Spectator Grand Award winning restaurant wine lists, Taylor now works to maintain one of the most recognized Burgundy fine wine programs in the nation at RN74 in San Francisco.
When he isn't entertaining guests and clients over dinner, he's likely to be exploring the back roads of France in search of undiscovered producers and up-and-coming winemakers, visiting domaines and friends in Burgundy and seeking out the next thrilling wine experience.