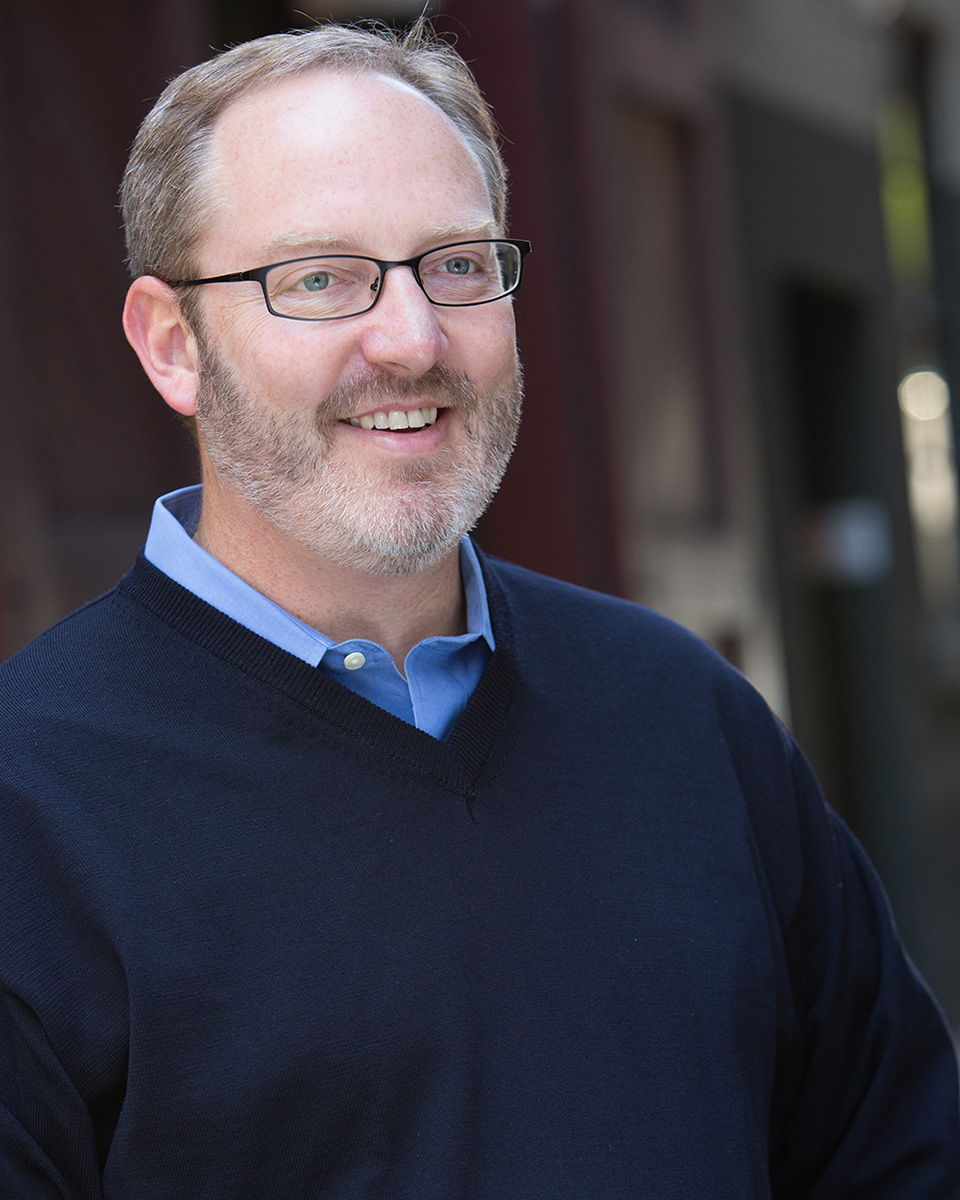 Chief Technology Officer
and WINE ADVISOR
After earning a BA and MA from Stanford University, Matt embarked on a career in high technology.
Throughout his nineteen years in the software industry, Matt's professional experience in FinTech, Software as a Service (SaaS) and analytics is highlighted by the several products he built from scratch for Wall Street clients. His experience is vast, having managed large teams, to building innovative startups, to implementing software "in-the-trenches".
In addition to all of this, he earned an MBA from University of California at Berkeley in 2009 while working full-time managing his software analytics team.
Matt developed an interest in wine early in his career, and participated in many tasting groups, learning more about the wines of the world. He has traveled to France, Italy and Germany in pursuit of fine dining and epicurean experiences.
As an avid wine collector with several hundred bottles of his favorite Bordeaux and Burgundy with Napa Valley and Rhone Valley producers represented, he enjoys learning more about old wines while sharing treasures from his cellar with fellow enthusiasts.