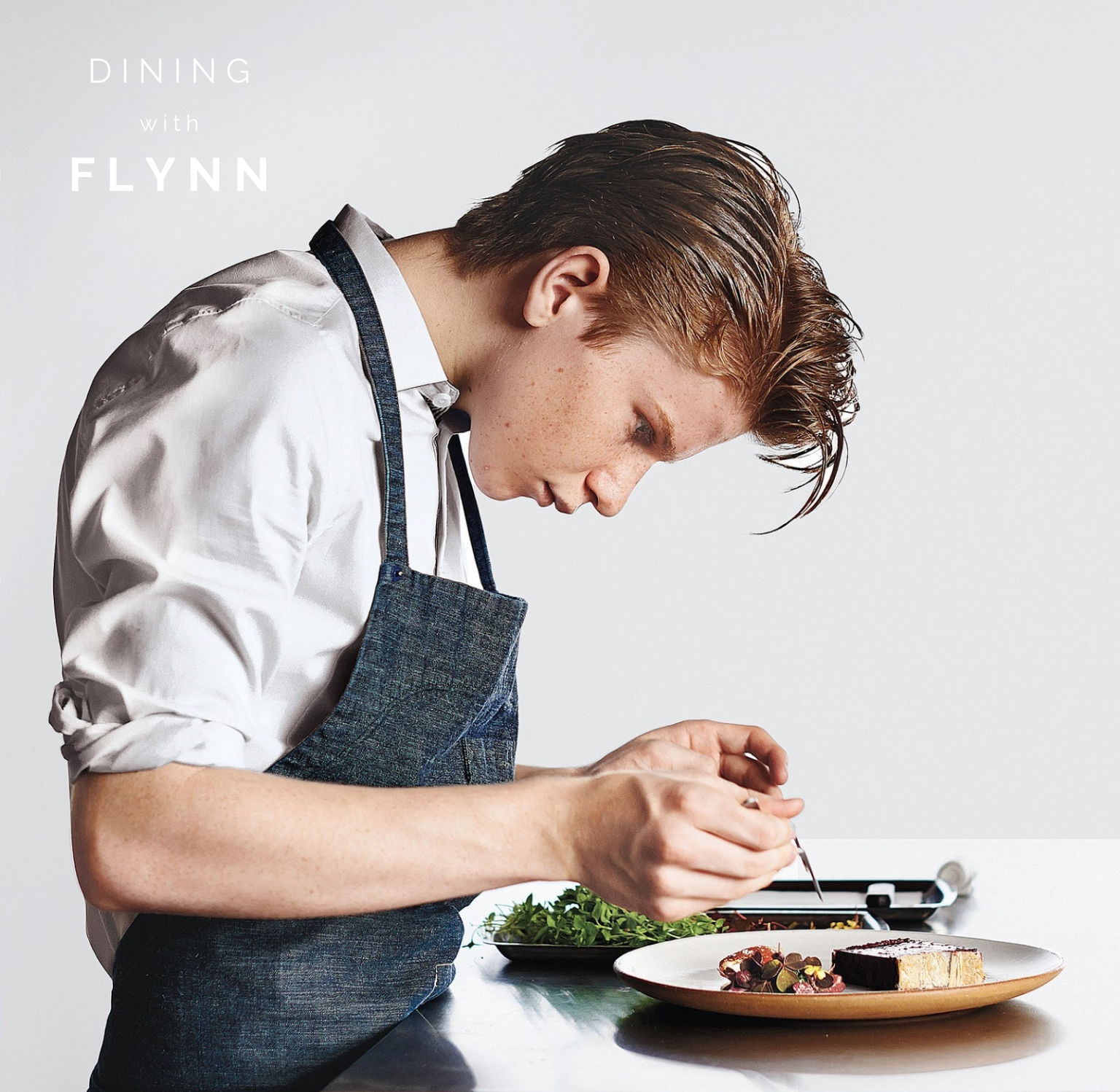 FLYNN McGARRY
Chef de cuisine since the age of thirteen.
At fourteen, started a pop-up restaurant in Los Angeles.
Featured in The New Yorker, New York Times magazine,
The Wall Street Journal, Food & Wine and Vogue.
Named one of Time magazine's most influential teens.
Trained internationally with culinary masters at Michelin
three-star restaurants: Alinea, Eleven Madison Park,
Geranium and Maaemo.
Now available for your private dining experience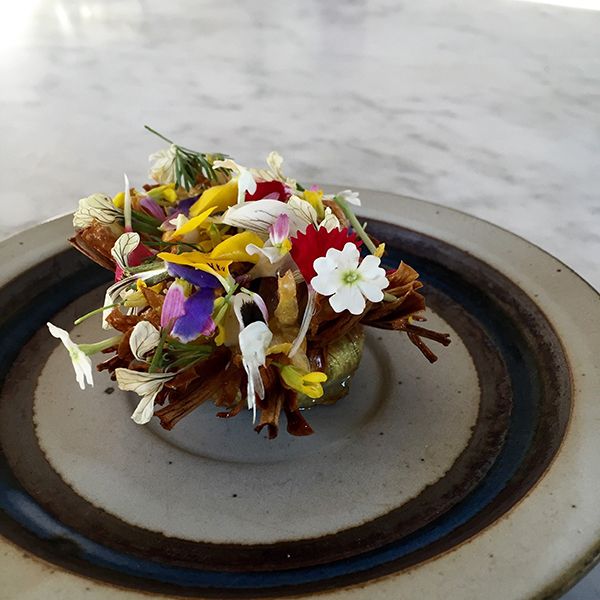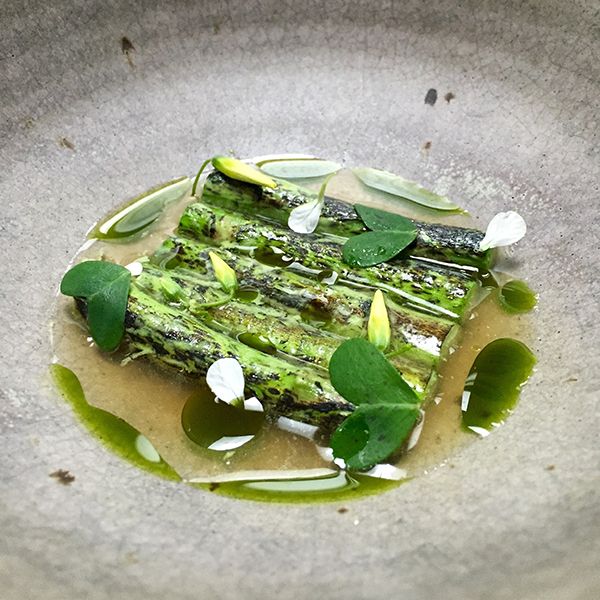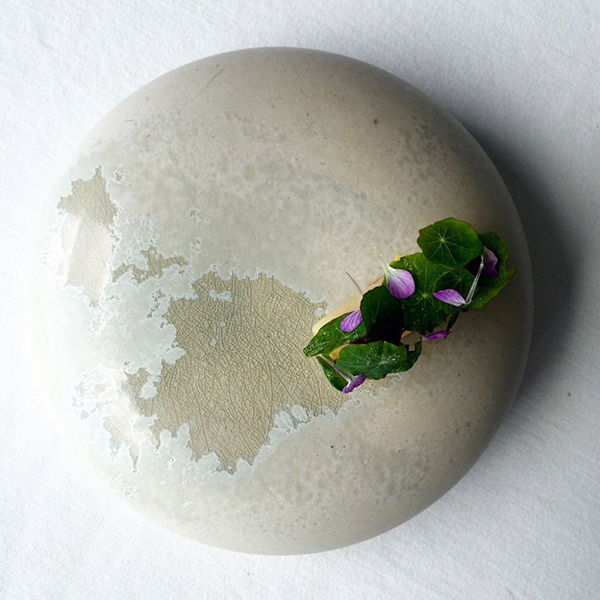 CUSTOM MENU
Flynn will create a custom eight- or twelve-course
menu specially for you, highlighting exceptional
ingredients and beautiful presentations.
The format will be matched to your ideal
progression and unique to your one-of-a-kind
dining experience.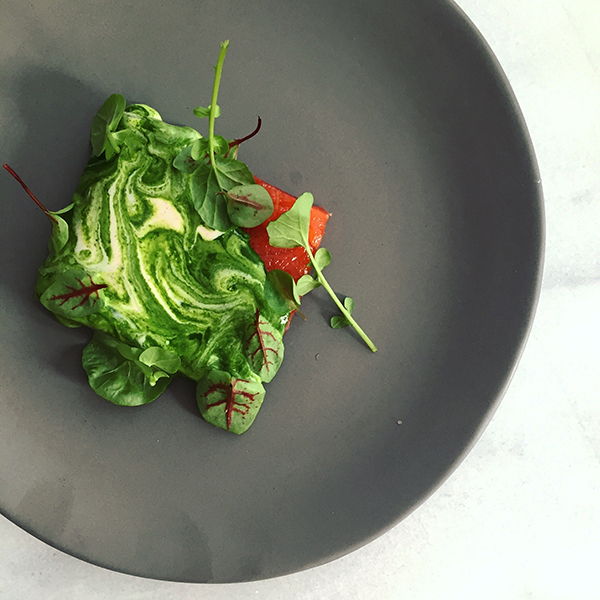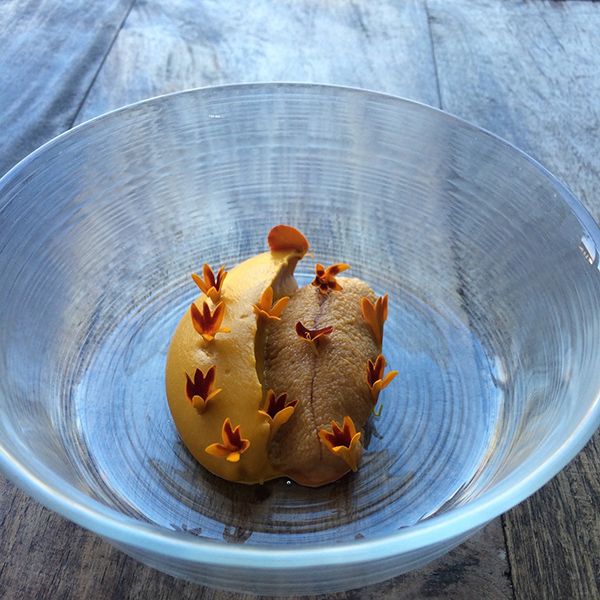 FINE WINES and SOMMELIERS
We offer wine pairings to compliment the menu,
and your private dining experience will also include
access to an extraordinary cellar of mature
vintage fine wines
Our sommeliers will guarantee a seamless experience,
from planning the menu, to preparing the wines and
delivering personal attention throughout your dinner.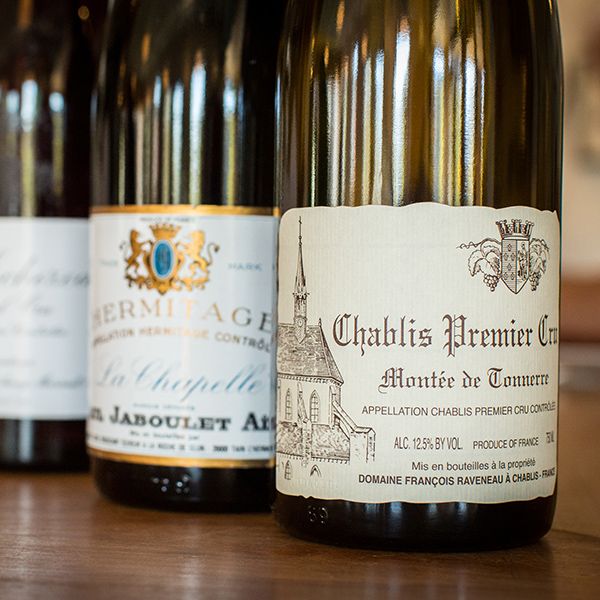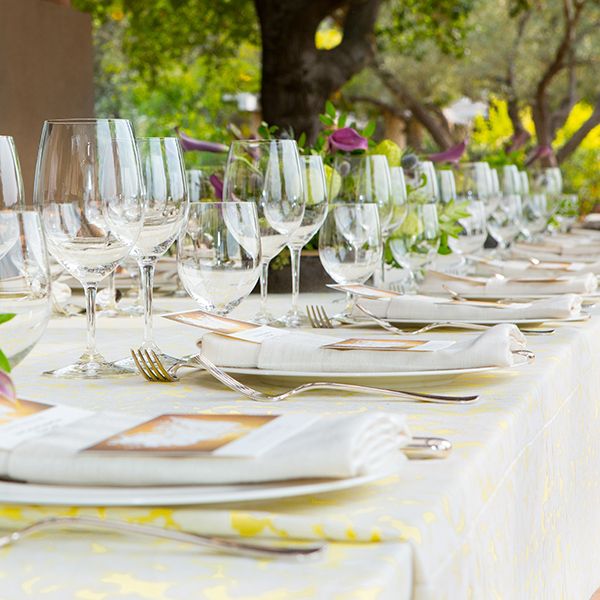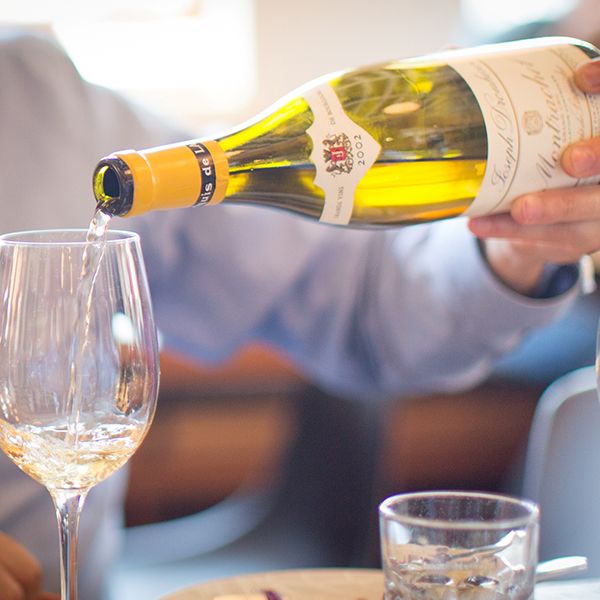 TAILORED EXPERIENCE
eight-course menu, $250
wine pairing, $100
twelve-course menu, $300
wine pairing, $160
wines from our vintage cellar
caviar and white truffles
parting gifts for guests
Please contact us for sample menus, wine pairings and collection