Our founders have a combined 60 years of experience working with fine wine,
including all roles related to management, sourcing, sales, and client development.
We are long-time wine collectors who have also enjoyed careers in
investment, finance, and technology.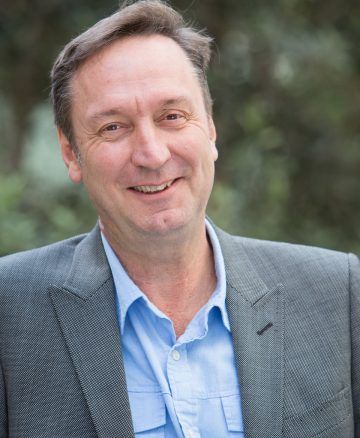 Michael leads the Courtier sourcing and sales teams as a Wine Buyer and Senior Wine Advisor, working directly with all of the company's suppliers, clients and partners.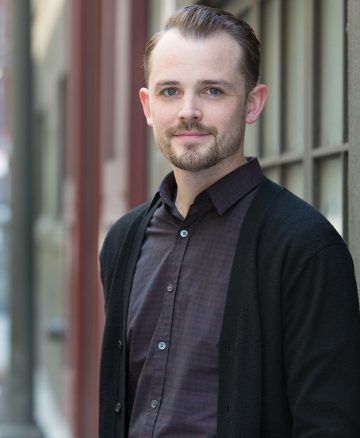 As a Senior Wine Advisor and Sommelier, Taylor works with Courtier's clients on event planning, rare wine dinners and tours to Burgundy, including private tastings at top domaines."
Taylor Smith
Senior Wine Advisor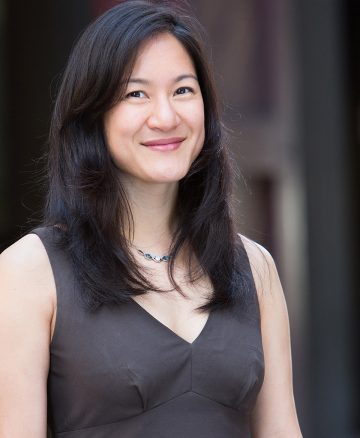 Daphne's insatiable curiosity for wine has taken her all over the world, from Europe to South America. As a Wine Advisor, she works directly with all of Courtier's clients and partners.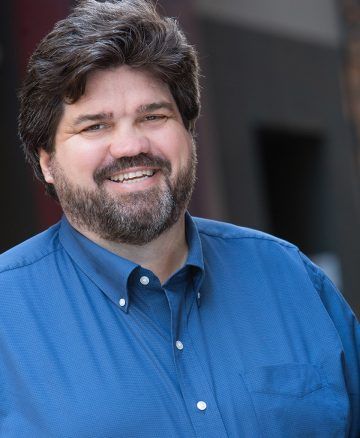 Paul oversees all aspects of Courtier's sourcing and sales teams as a Senior Wine Advisor and Wine Buyer, having many long-time relationships with collectors, vintners and members of the trade.
Andy Frieden
Senior Wine Advisor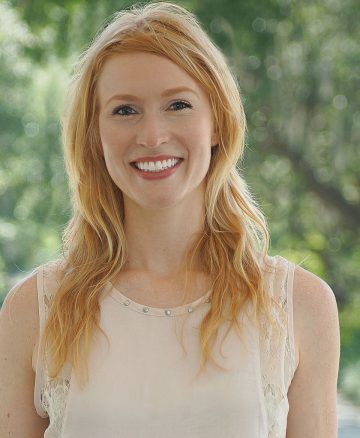 As a Wine Services Coordinator, Kate lends a personal touch to customer service while working closely with all of Courtier's clients and partners.
Kate Francies
Wine Services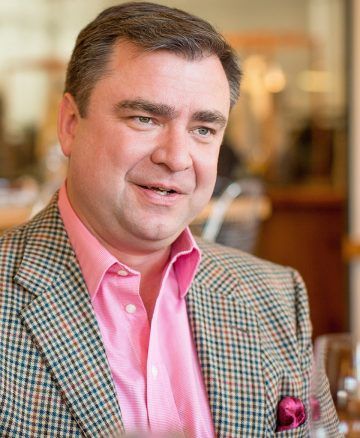 Chris has nearly 20 years of experience working as an investor, an officer, and an attorney with a variety of companies.
Christopher A. Patz
Advisor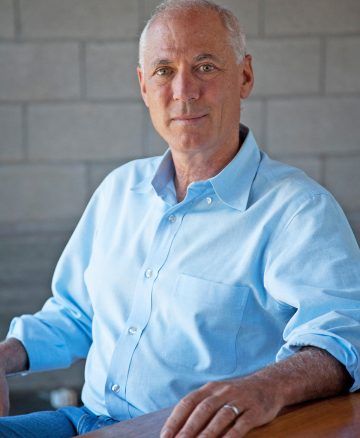 Loring's decades of experience in building successful businesses and public organizations from the ground-up is rooted in his deep passion for art, architecture, design and community.

More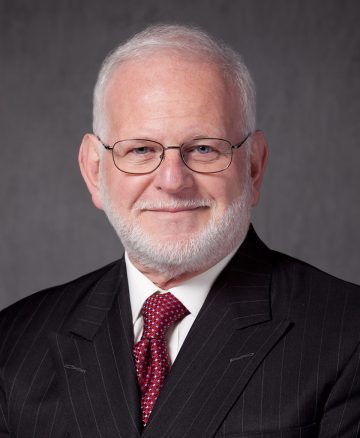 Tom has been an enthusiastic collector and consumer of fine wines for 30 years and has enjoyed many trips to his favorite wine regions.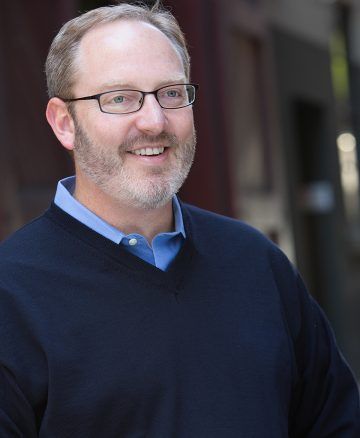 Matt developed an interest in wine early in his career, and is an avid collector – he enjoys learning more about old wines while sharing treasures from his cellar with fellow enthusiasts.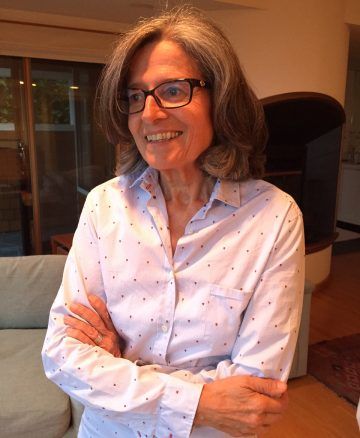 Margherita's refined taste and appreciation for design and quality are on display in her cuisine, personl style and ability to inspire others.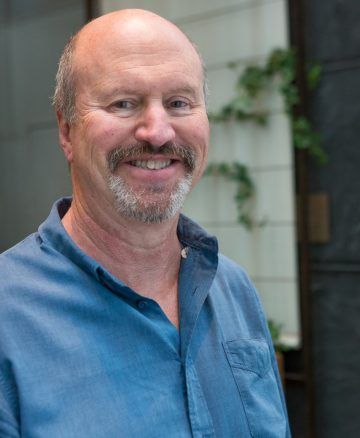 Following an academic career which included teaching at UCLA and UC Davis, Michael has been involved in the wine business in the Napa Valley since 1983.